September 5th, 2016
Fantastic Team
Go Green
Last update: 4 years ago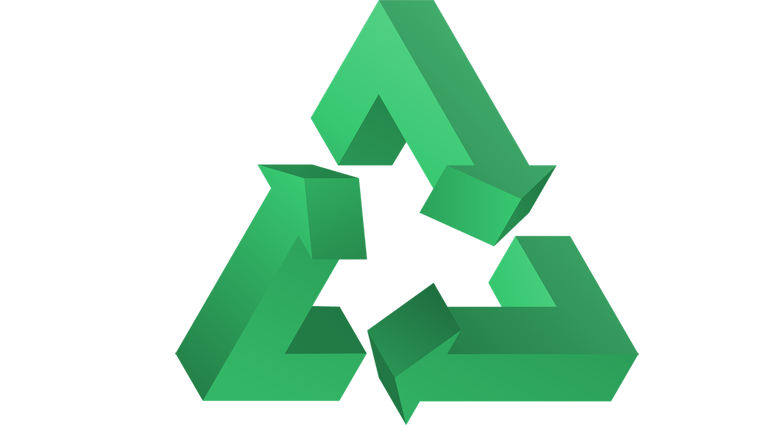 Plastic is one of the most troublesome pollutants created by the human civilization.
It might not seem as that much of a deal, but unlike paper and food waste, plastics, depending on their type, have a dreadfully slow decomposing period – one that can expand over millions of years. That's why recycling plastics is of great importance.
How Do Plastics Get Recycled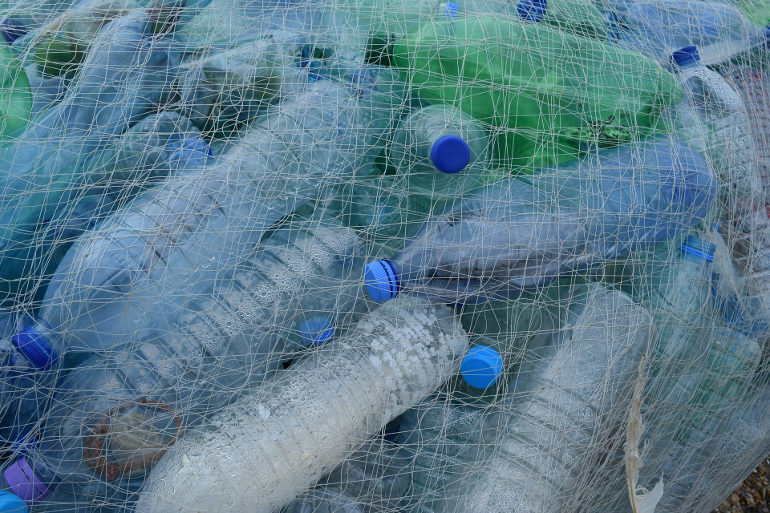 First, plastics are sorted by their resin type. The most common process of dealing with plastics is by shredding them or by purifying them from other components and then making them into pellets to later be used for manufacture of other products.
Let's review other processes for recycling plastics.
Thermal Depolymerization
A process where the compatible types of plastics are converted into petroleum. This way, they can be used for fuel and for the creation of other plastic products.
Heat Compression
This recycling process is a lot easier since you don't have to separate the types of plastics. They're all put in a complicated blender and melted into petroleum. The only downside is that this process takes up a lot of energy, so people are still not sure if the result is worth it.
Distributed Recycling
This is a process for recycling plastic electronic devices. The recycled product can be used for filament of 3-D printers, which is a lot more favorable energy-wise.
How to Recycle Plastic at Home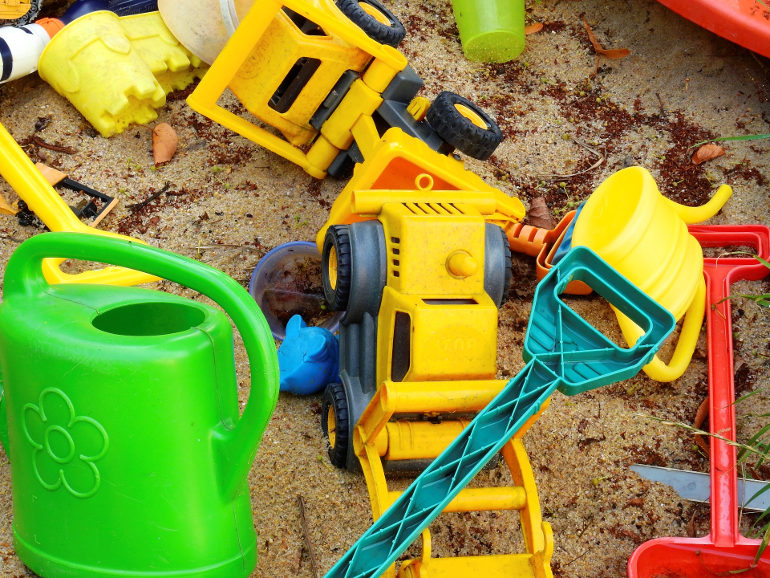 As you can see, you would most likely need a specialized equipment in order to make the most from plastic recycling. But this doesn't mean you can't do your part in the recycling process. Here's what you can do.
Get educated: Learn about the types of plastics out there. Discover their properties and wait for the ideas to come;
Browse the internet for projects: There are numerous places where you can find what you can do with plastic waste. Most would be about making decorations. But a lot of them can also show you how to make things you would use on a daily basis;
Gather materials: You will most likely need all the crafts instruments like scissors, glue, etc.;
Have fun: You will do the best job when you're having fun with this. Make sure you have enough free time and enough materials to work with;
Or just separate your plastic garbage: If recycling plastics at home isn't your thing, you can help by simply separating your trash and making sure you keep the plastic waste in one place.
How to Recycle Plastic Bags at Home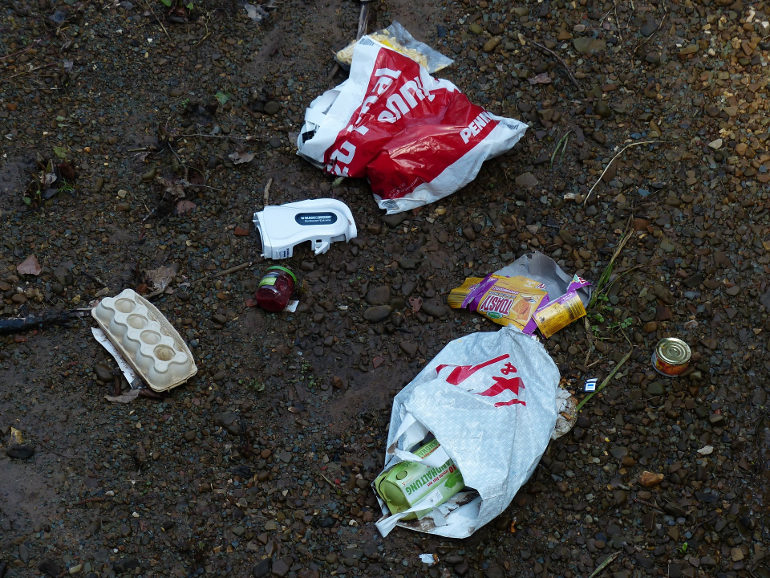 In order to recycle plastic bags, the most important thing to know is that you shouldn't let said plastic bags into your household. The less are used, the better. Here is what you can do, for that matter.
Bring your own bag or a backpack when going shopping. This way, you don't have to get a plastic bag;
If you have a lot of plastic bags in your house already, re-use them for the next grocery shopping or for anything else at home. A good idea is to use them as garbage bags;
If there are supermarket recycling points near you, take all your bags there.
Innovative Ways to Recycle Plastic Bags
The DIY industry practically invented hundreds of other ways to deal with plastic bags, from making them into decorations, to using them in your household and even making accessories. Here are a few very interesting examples.
How to Recycle Plastic Bottles – Step by Step
Rinse the bottles. Make sure the bottle is thoroughly cleaned before you start doing anything with it.
Remove paper tags. It's very important to keep the paper away from the plastic, otherwise you don't really recycle.
Crush the bottles for easier transportation. This is done if you have too much of them – a space-savvy solution. This way, you can place them in a bag or in another container for transportation to your local recycling factory.
If you have a creative mind, instead of preparing your plastic bottles for recycling, you can turn them into something you can use. One of the easiest projects is turning bottles into bowls. Simply cut the bottom halves, decorate them, and use them as tiny bowls. They're ideal for feeding your pet.