August 8th, 2016
Fantastic Team
How to's
Last update: 6 months ago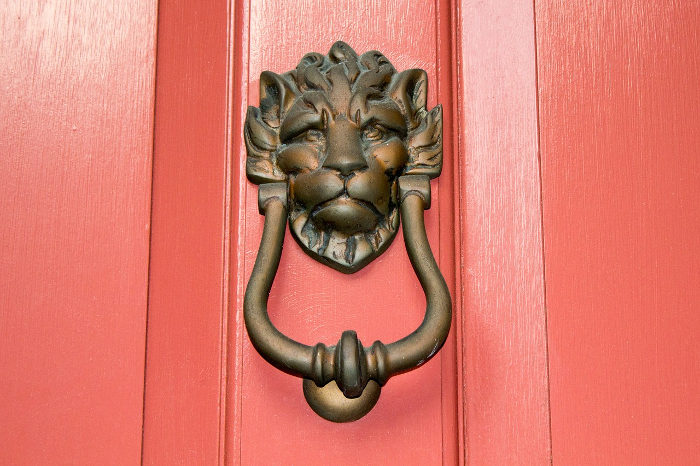 Brass objects have always been popular and often make up for a good part of the decoration in contemporary homes. Whether it's kitchen utensils or decoration, the material has long been valued as it can be shaped into various intricate ornaments.
Yet, this quality also plays a negative role, as those swift crevices become the perfect places for dirt and dust to reside.
In case your brass items have suffered the ineffectiveness and unwanted after-effects of store-bought detergents, you might want to take a look at the following home remedies for cleaning brass and copper. You can use them to restore brass handles, chandeliers, ornaments and practically anything made of or covered with brass to their former glory.
How to remove tarnish from brass with ketchup
Smear the stain with a bit of the red sauce;
Leave it for an hour like this;
Wipe away the ketchup with a soft towel;
Rinse with warm water and rub energetically to polish it;
Ketchup works best for smaller items, and due to its somewhat questionable effect, we recommend you use it to clean the smaller corroded areas. The reasoning behind using ketchup for cleaning brass is the natural acid found in tomatoes.
How to clean tarnished brass with yoghurt
First off, use a damp cloth to remove the dust from the brass;
Dig with a second clean rag in the yoghurt and rub the object with it until it shines;
Use a third cloth to wipe the item clean;
Wash it under running water;
Dry it well;
You won't have to leave the brass piece aside – it will be as clean as a whistle immediately after all the wiping and rubbing. Why this method works? Well, the scientific explanation behind it lies in yet another acid that's found in yoghurt. Lactic acid has the power to dissolve tarnish.
How to clean brass with lemon
Combined with other household products, such as salt and baking soda, or even applied as it is on the brass surface, the citric acid found in lemon is highly effective when it comes to cleaning.
Lemon juice combined with sea salt does wonders. However, there is a risk of scratching the brass metal surface so be careful and gentle.
Slice a lemon in half;
Sprinkle sea salt on the lemon;
Rub the tarnished brass carefully;
If you are too afraid of this method, use lemon only;
After you're done with the scrubbing, wash away the acid with warm water;
Dry well;
Baking soda works well, too, only this time you will need to make a solution of several spoonfuls of lemon juice and a spoonful of soda. Use a soft towel and apply the mixture gently. After washing it away, you can use beeswax to polish the surface for optimal results.
How to clean brass items with vinegar
Vinegar and sea salt recipe
Vinegar is a little less effective than lemon juice but in many cases it can do the trick. Simply repeat the lemon and sea salt method, but use vinegar this time. Wash away with soapy water.
Boiling vinegar and sea salt recipe
You can also boil out the dirt by placing the brass item inside a bigger utensil full of water and a mix of salt and vinegar. Leave it at a low heat until the stains disappear. Rinse it with soapy water.
Vinegar, salt and flour recipe
The third and most popular method for cleaning brass with vinegar includes flour. Make a paste out of salt, vinegar and flour, and daub the surface, stressing out the dirtiest areas. Leave at rest for around an hour, then wash away and polish.
How to prevent brass from tarnishing
It's out of the question to use materials with abrasive particles and metal brushes to clean these types of objects since they will scratch them irreversibly.
Do not expose brass on high temperatures or too much moisture
Never use brass items to boil products with high acidity, such as fruits or tomatoes.
Brass decorations usually have a protective layer which should stay intact if you clean them from time to time with soapy water.
Need a cleaner?
Enter your postcode to view our rates and availability in your area.