August 29th, 2016
Fantastic Team
How to's
Last update: 3 years ago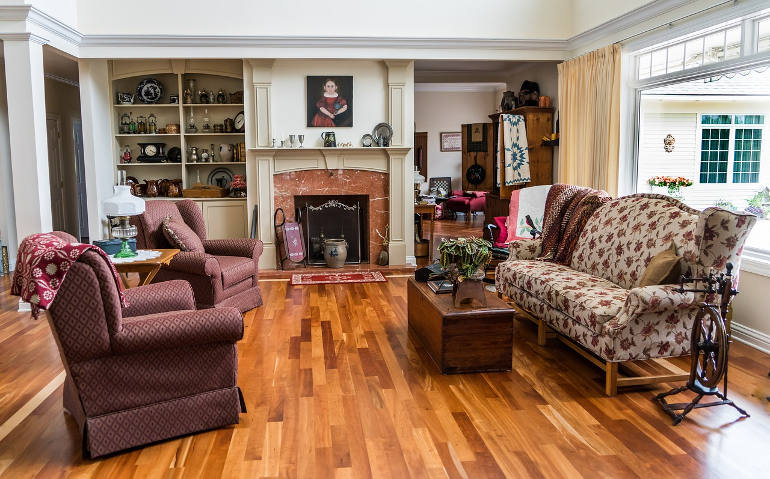 In order to find more time to relax and have a deserved glass of wine, with your feet up on the table and a book on your lap, then you should spend less time cleaning and organising on your free days. Therefore, several principles in designing your home can be applied, so that you won't waste any extra time on cleaning it.
Use less carpets
It gets incredibly difficult and time-consuming to clean your carpet every week and vacuum it every day to keep everything in order. You will definitely benefit from the softness of your carpet in the bedroom, where most people tend to walk barefoot, but you'll certainly have a hard time with it in other areas of your home. Therefore, consider laying the floor with a different material – laminate or hardwood for example. They are easier to sweep and mop and the last to get dirty.
Use carpet tiles instead of wall-to-wall carpeting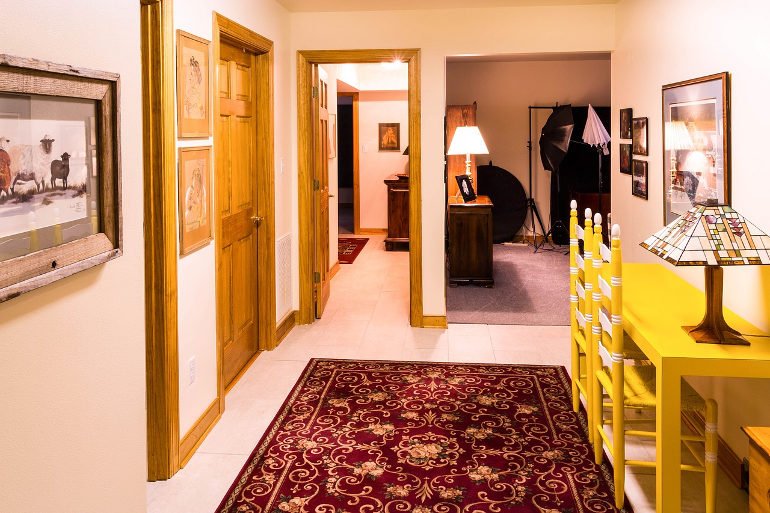 A wall-to-wall carpet needs installation and fixation on the ground, which makes it a liability when you want to fast clean it. On the other hand, area rugs, or carpet tiles, are very easy to wash, since you can throw them under the sink when they get stained. The carpet tiles are easy to vacuum and they also give you the possibility to stack carpets and use them into your home design novelties.
Install a central vacuum system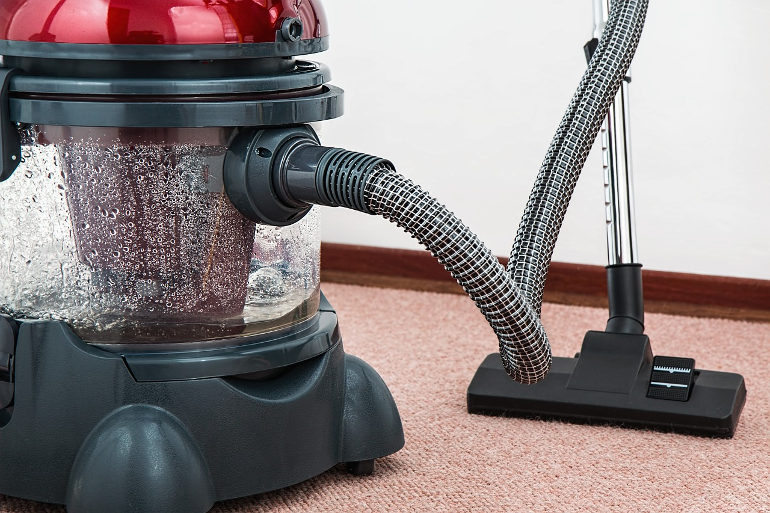 If you have a bit of money to pay up for an automatic central vacuum system with inlets for sweeping and dusting, then you will have less time worrying about the dust crumbling at home, especially in the nooks and crannies of your furniture bottoms.
Use wall coverings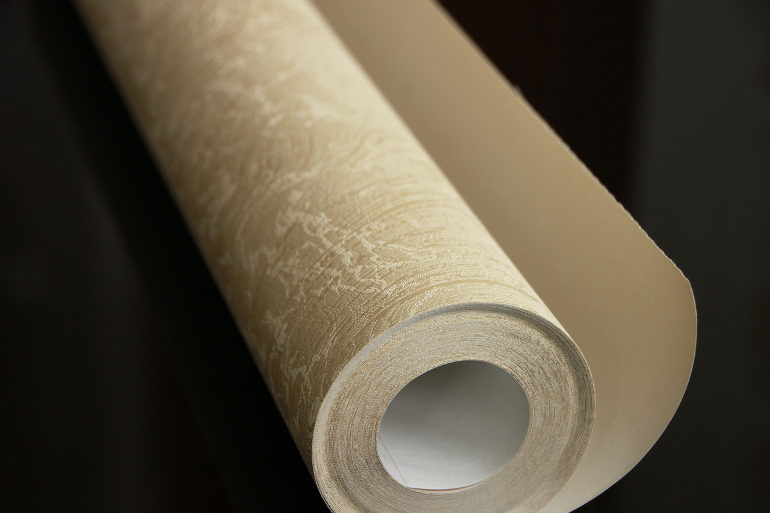 Do you use wall coverings at home? Are you afraid they might be a bit difficult to clean? In such a case, you can purchase vinyl coverings, that can imitate other surfaces, such as cloth, linen, silk and more. Easy to wipe off dust and practically cheap.
Choose the right upholstery
For a quick clean of the house, you will need upholstery fabrics, which are stain resistant and durable, not to mention easy to dust off. One material that corresponds to all those points is leather. However, do not choose light-coloured leather if you are aiming for a quick and easy cleaning, especially white and ivory one – mustard, red wine and kool-aid are its gravest enemies. Go for darker colours, such as grey, black or brown.
However, leather's not your only option
You've got different textures that look like leather, visibly. On top of that, they possess similar qualities which makes them easy to clean. Choose vinyl upholstery (or faux letter, if you prefer a fancier expression), and you are good to go.
Fabric is another way to lower the amount of time you spend on cleaning furniture, especially if the fabric has been treated with a stain repellent detergent.
Slipcovers are a sure-fire way of keeping your upholstery clean. Make certain the slipcovers are easy to fit and wash in a washing machine.
Put wheels on the furniture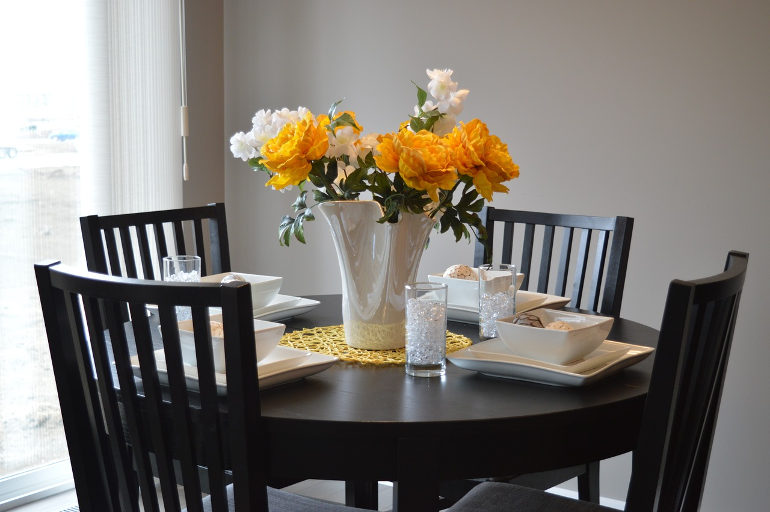 Nothing like an easy to push and pull furniture when it comes to cleaning ALL of the floor. Especially in dining areas, where most of the food falls under the table, wheels on its legs will be a perfect addition. However, choose ones with a locking mechanism, so your table doesn't slip away when you are eating.
Plan your storage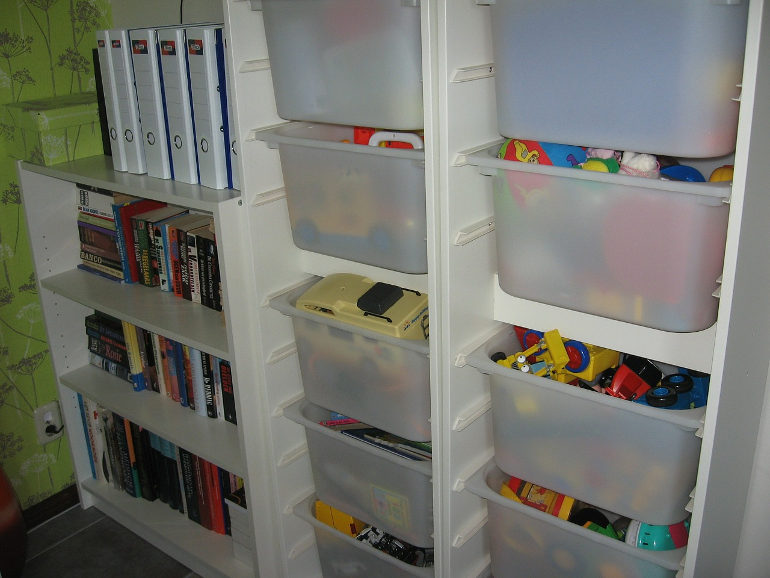 It's important to use every single nook and cranny of your possible storage areas. The best way to avoid clutter is to actually store the items adjacent to their place of usage. Don't stuff the kid's toys in a closet in the opposite side of the house – arrange them around the kid's corner. Find an easy to reach place for the storage. You might consider ceiling tall cabinets to save space, but if you have to pull a chair to reach their top, when they are probably more trouble..
What's more, you can make use of furniture with storage slots here. Beds, ottomans, and other furnishings can make a perfect place for stashing your books, blankets or your kid's toys.
Consider a smaller size of your home
Whether you are building, buying or renting a new place,  first consider how much space you actually need. Making your home more functional will help you decrease the amount of space you will use. It's obvious that a larger home will take longer to clean.