Last update: 1 year ago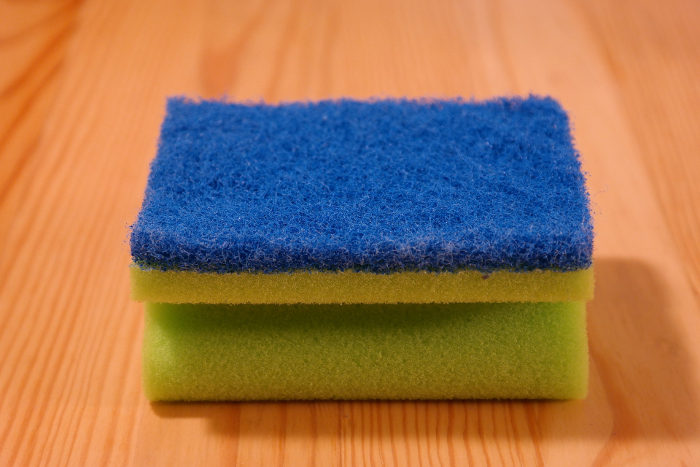 The people's opinion always prevails when making a choice. That's why here at Fantastic Cleaners we decided to start a new rubric with opinion polls. We hope it will help you orientate how much time, resources and/or money you should invest in a project or a chore. So, without further ado, let's present to you our first question:
How often do you replace the kitchen sponge?
Once every 2-3 days;
Once a week;
Once every two weeks;
Once a month;
Since the kitchen sponge is one of the germiest items at your home, how often do you decide it needs replacing? Let us know what methods of cleaning the kitchen sponge you apply, e.g. microwaving it. Do you use different sponges for the dishes and for wiping the kitchen countertops? We would love to hear your opinion below.